SVI Command Trucks are fabricated with heavy-duty 2" x 6" x 1/4" aluminum or 2" x 4" x 11-gauge stainless steel sub-frames and 3/16" aluminum or 12-gauge stainless steel formed sheet metal construction
Command Trucks are built on medium-duty commercial or custom cab/chassis in body lengths from 18 to 28 feet. Bodies are typically walk-in style or a combination of walk-in and walk-around styles. Add one, two, three, or even four slide-out command walls for more interior floor space. Custom interior cab and body layouts for communications, command, and conference areas with optional bathroom or galley. We customize each unit to match your department's Command requirements.
Many interior options are available, including: mast-mounted cameras and recording options, radio installation, satellite Internet and TV, voice over IP, computer networking, and more! Let our IT department design your ultimate Command Truck.
Custom cab modifications include: command areas, desks, and storage cabinets for equipment with hinged or roll-up doors.
Check out our extensive photo gallery below to see all the options we've created, limited only by your imagination.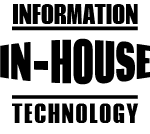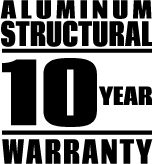 Be able to communicate with multiple agencies for extended periods of time during a crisis. SVI designs your Mobile Command Unit to meet your department's specific IT requirements.
SVI Mobile Command Units – Click image for features/drawings/specs
Fort St. John (BC) Hazmat/Command
kristyp
2019-10-01T12:53:50-06:00