---
---
---

---
SVI TRUCKS IS PROUD TO BE AN HGACBUY COOPERATIVE PURCHASE PROGRAM PARTNER
---
Partnering with the HGACBuy Cooperative Purchasing Program, HGAC and SVI Trucks have helped governments across the country equip their communities with only the best apparatus. Above are some of the many fire trucks financed through this program, and SVI Trucks is one of the program's preferred builders of Heavy Rescues, Fire Engines and Wildland Attack Units. All HGACBuy contracts are awarded by virtue of a competitive bid process in accordance with government purchasing status.
---
HGACBuy is an award-winning, nationwide government-to-government procurement service operated by the Houston-Galveston Area Council. Since beginning our services in 1975, we've assembled a team of experience professionals, who collectively offer more than 150 years of experience to members.
---
All units of local government, state governments, state agencies and nonprofit organizations that provide governmental services are eligible for HGACBuy membership, if their states have statutes in places allowing participating in other states' co-ops. HGACBuy has more than 7,497 members.
---
An inter-local contract can be executed at no cost to your department. Click here for the ILC form, secure approval from the appropriate leadership within your organization, then complete and return the ILC form to HGACBuy. Once accepted, browse contracted products, including fire apparatus!
SVI TRUCKS AVAILABLE THROUGH THE HGACBUY PROGRAM
Click the below truck images to browse SVI's Heavy Rescues, Fire Engines and Wildland Attack Units.
---
---
---
---
FIRE TRUCK FINANCING PARTNERS
SVI Trucks works with the following institutions to help departments secure other trusted fire truck financing options.
---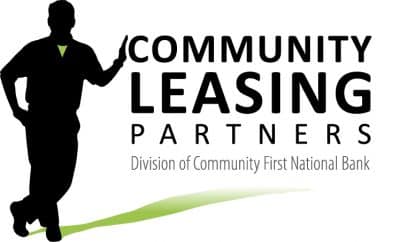 ---
COMMUNITY LEASING PARTNERS
---
Specializing in tax-exempt, municipal-lease purchase financing, Community Leasing Partners (a division of Community First National Bank) works with manufacturers and departments across the nation to provide competitive rates for essential-use equipment.
---
---
---
---
SVI Trucks also partners with Republic First National. Working with specifically with municipalities and volunteer departments, Republican First National offers tax-exempt fire truck financing solutions at low, competitive interest rates.
---
---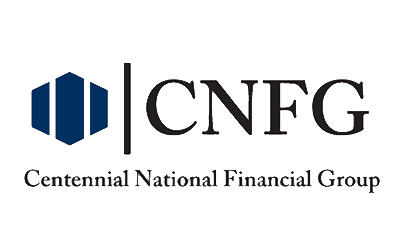 ---
---
Located in Colorado, the Centennial National Financial Group delivers 20-plus years of municipal lease experience with more than a billion dollars financed through low, fixed interest rates, making this another preferred SVI Trucks financing partner.
---
---
---
---
---

---
The Assistance to Firefighter Grant Program provides a comprehensive resource for fire truck grants.
---
All SVI Warranties are non-prorated.
We stand behind our people and products with absolute confidence.
---

---